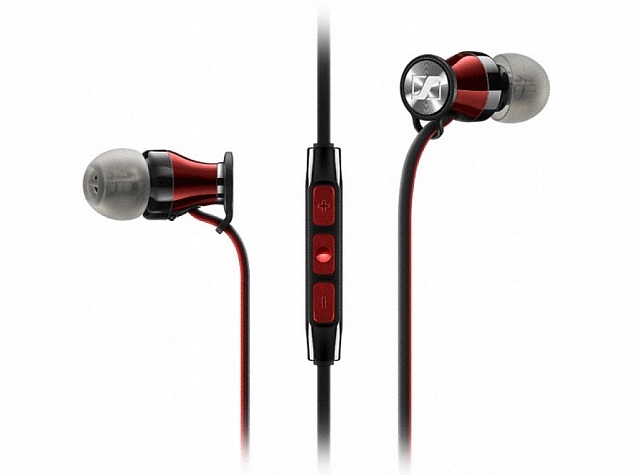 Sennheiser, a German brand for personal audio and headphone manufacturer, has recently updated its CX series of in-ear headphones in India with three new models, the CX 1.00, CX2.00g and CX3.00 at the price Rs.2,990, Rs.4,490 and Rs.3,490 respectively.The Sennheiser CX 1.00, CX 2.00G and CX 3.00 all come with 2-year warranties
Beginning with the Sennheiser CX 1.00, the earphones promises to deliver deep bass and features an ultra small design. It comes with 4 ear adapters (XS, S, M, L) which are supposed to block out external noise effectively. It has an impedance of 28 ohms and a sound pressure level of 118db. The gadget can be bought in black and white colors and weighs a light 12g.
All the three new in-ear headphones are available now through Sennheiser's online and offline retail channels.
Commenting on the launch Kapil Gulati, Director, Consumer Segment, Sennheiser, said, "
Offering the perfect sound experience has always been Sennheiser's focus and with these intentions in mind we have come up with the new CX series that provides best in class portable audio for the generation that is always on the move and gadget friendly. A genuine audio experience is not limited to good quality music but extends to the ease of use of the headphones."